So, you hit it off really well online and agreed to meet up soon. Now, you're not sure what to wear on your first date and nervous about how you're going to outshine your gorgeous profile pic when he finally sees you in the flesh. Breathe easy as it's not as hard as you think. Just keep in mind these style tips and you'll do just fine:
Be sure to know where your date is gonna be. A picnic by the lake would make you want to wear something comfy but lovely at the same time to match the scenic setting. A fine-dining restaurant requires wearing something elegant like your ever-reliable LBD.
Check out the weather to know if you should bring a cardigan or boots in case of a heavy downpour. Windy outside? Forget about that flowy chiffon dress you love unless you're aiming for a Marilyn Monroe blown skirt moment.
Avoid overdressing or underdressing. Try the 'effortlessly gorgeous' route by putting on something simple but highlights your best features. Go pastel or dark depending on what flatters your figure or what brings out the beauty of your skin or eye color. Use accessories that complement your outfit. Use makeup to enhance your face not look like someone else. And pls, no 'trying hard to look vampy' on your first date as this could send some bad signals to your date.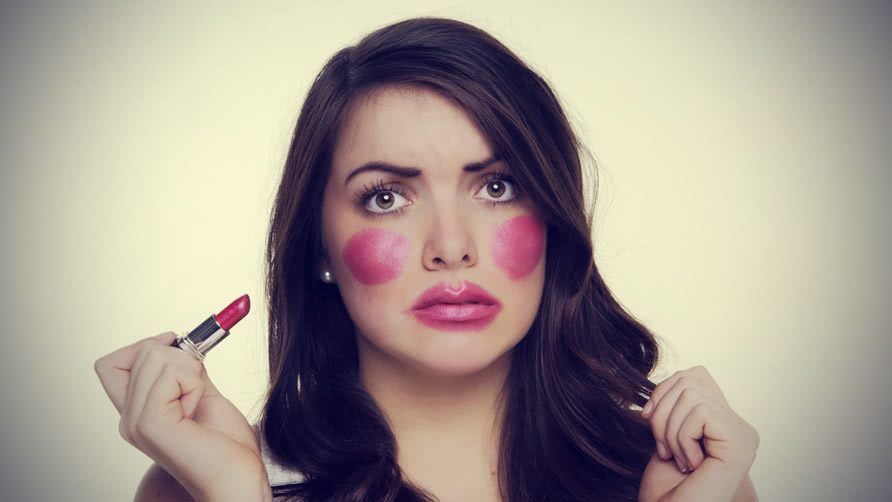 Don't forget the details. Nip those loose threads at the hem, make sure those bra straps don't show, and remember that seamless undies make you look more polished.
Flaunt your assets elegantly. Got lovely locks? Then let them down instead of doing the usual French twist updo. Proud of your toned arms? Opt for a sleeveless top but be careful not to show too much skin.
Pick clean and classic lines but don't be afraid to show forth your personality. A free spirit? Go ahead and rock that boho skirt that's so you! Perky and bubbly? Feel free to add a pop of vibrant color to your outfit. A combo of bolds and neutrals can show off a decent yet interesting persona that has the power to charm!
Comfort before style can help you really enjoy your date. So that if he turns out to be the type who loves long walks by the bay, you won't have to endure the pain while pretending to be feeling fine in your sexy, 6-inch stilettos.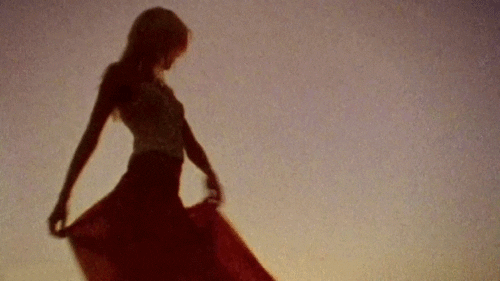 This may sound cliche but, the best outfit and makeup are a nice personality and a sweet smile. So, wear them as you look well-put together and enjoy that first date!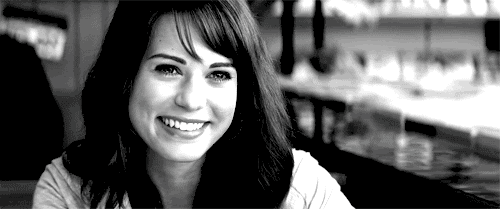 Comments? Share it with us! We'd be happy to hear from you. While you're at it, have fun!